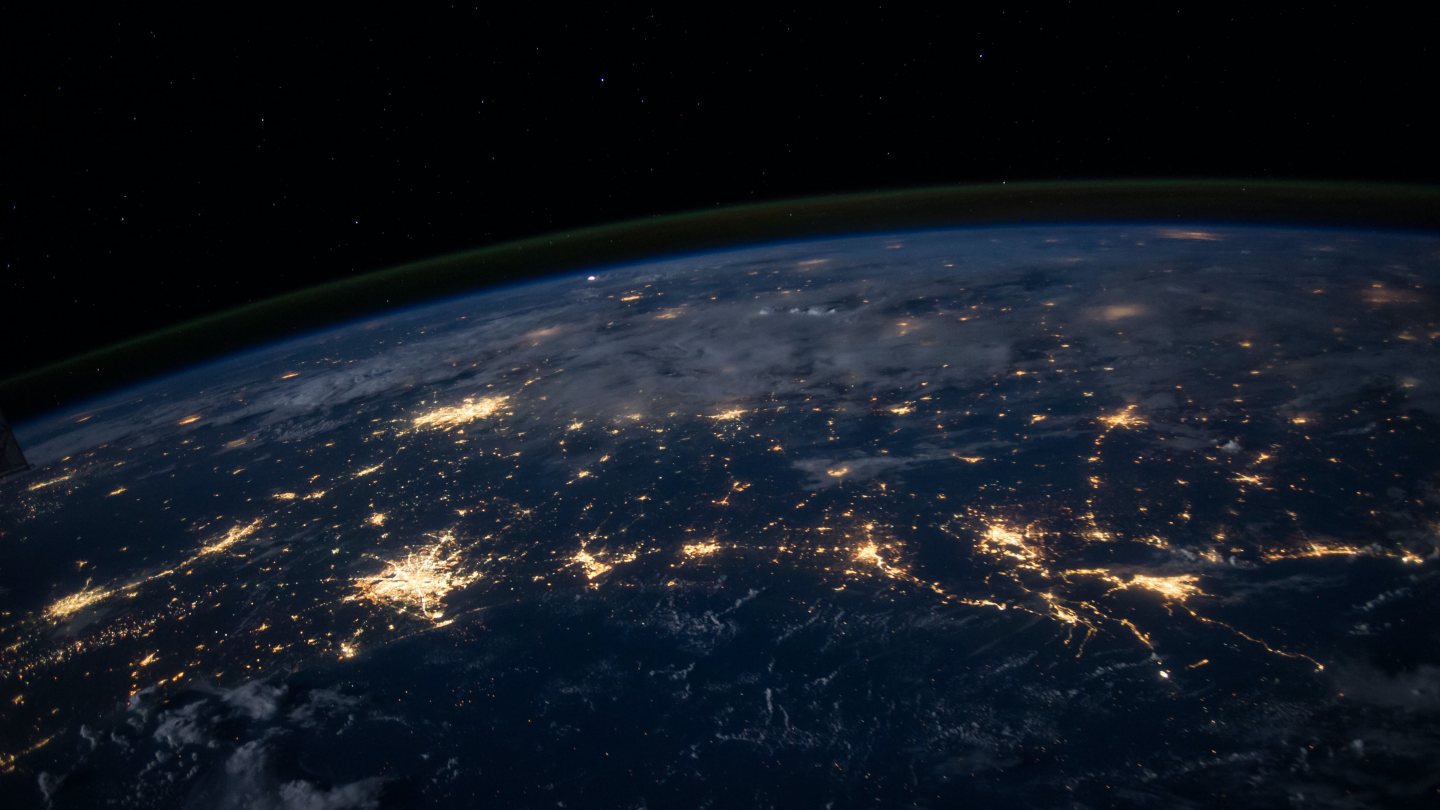 General Survey Information sheet
This information sheet is made available to those who may choose to participate in the Office Project Study survey.
The purpose of the survey is to gather and analyse data of the participants' perception of the workplace environment in order to better understand the current workplace environment, create a workplace strategi and/or to make informed suggestions on how to improve the workplace environment.
The Data Controller WeOffice AB, 556906-2382 ("WeOffice"), may have received personal data on the participants (i.e. full name, work place email address, name of closets supervisor/manager, department and team/unit name) of the Human Resources department of your company on the legal basis of fulfilling the contract with your company. Participants may use their rights under the General Data Protection Regulation ("GDPR") regarding such data as further described in the privacy policy of WeOffice on the webpage of www.weoffice.eu. If you are unsure about what personal data we have collected from you, you are welcome to either contact us or your HR department.
WeOffice will, however, need to process personal data to be able to fulfil the contract (that is, collect, use, store and destroy data that identifies participants) connected to the survey questionnaire. The collection and processing of such data (for example data on the participants' perception of workplace environment, data on the participants activities, data on the participants cooperation with other departments within the company and other such related data) will made on the legal basis of the participants informed consent. It is voluntary to participate in the survey questionnaire and participants can withdraw from the study at any time, without having to give a reason. Such withdrawal will not make the previous processing of data unlawful.
WeOffice asks for your consent to process the data asked as described in this information sheet. Data that will be presented in reports will only be presented on a group level in a way that ensures no individual can be connected to his/her specific answer.
Your personal data will be held securely on the servers of Loopia AB, a Data Processor of WeOffice, (we will not store your data outside of the EU) for maximum six months after the completion of the survey. If you have given your consent, the personal data will be deleted after this date and the answers will be anonymised so that individual answers cannot be linked to specific people. The anonymised data may be used together with other such data from other office studies for benchmark purposes. Such data will only be identified by branch or sector level of the participants. If you have not given your consent for your anonymized data to be saved after six months, all your data will be deleted after that date.
You have the right to request a copy of the personal data we hold about you, to restrict the use of your personal data, to be forgotten, to data portability, and to withdraw your consent for the use of your data. If your data is destroyed or anonymised after six months we might, however, after this time not be able to fully comply with such request. For more information on your rights in general, please see the information on the following: https://www.datainspektionen.se/other-lang/in-english/the-general-data-protection-regulation-gdpr/the-data-subjects-rights/
You also have the right to lodge a complaint about the use of your personal data, such complaint may initially be made to info@weoffice.se, and if you are unhappy with our response, to the Swedish Data Protection Authority at personuppgiftsincident@datainspektionen.se, for more information please see: https://www.datainspektionen.se/other-lang/in-english/the-general-data-protection-regulation-gdpr/notification-of-personal-data-breaches/.
_____________________
Aram Seddigh, CEO of WeOffice
Data controller: WeOffice AB, 556906-2382, Torsplan 10, 113 65 Stockholm, www.weoffice.eu
Phone number: 0046-739793663
Email address: info@weoffice.se or aram@weoffice.se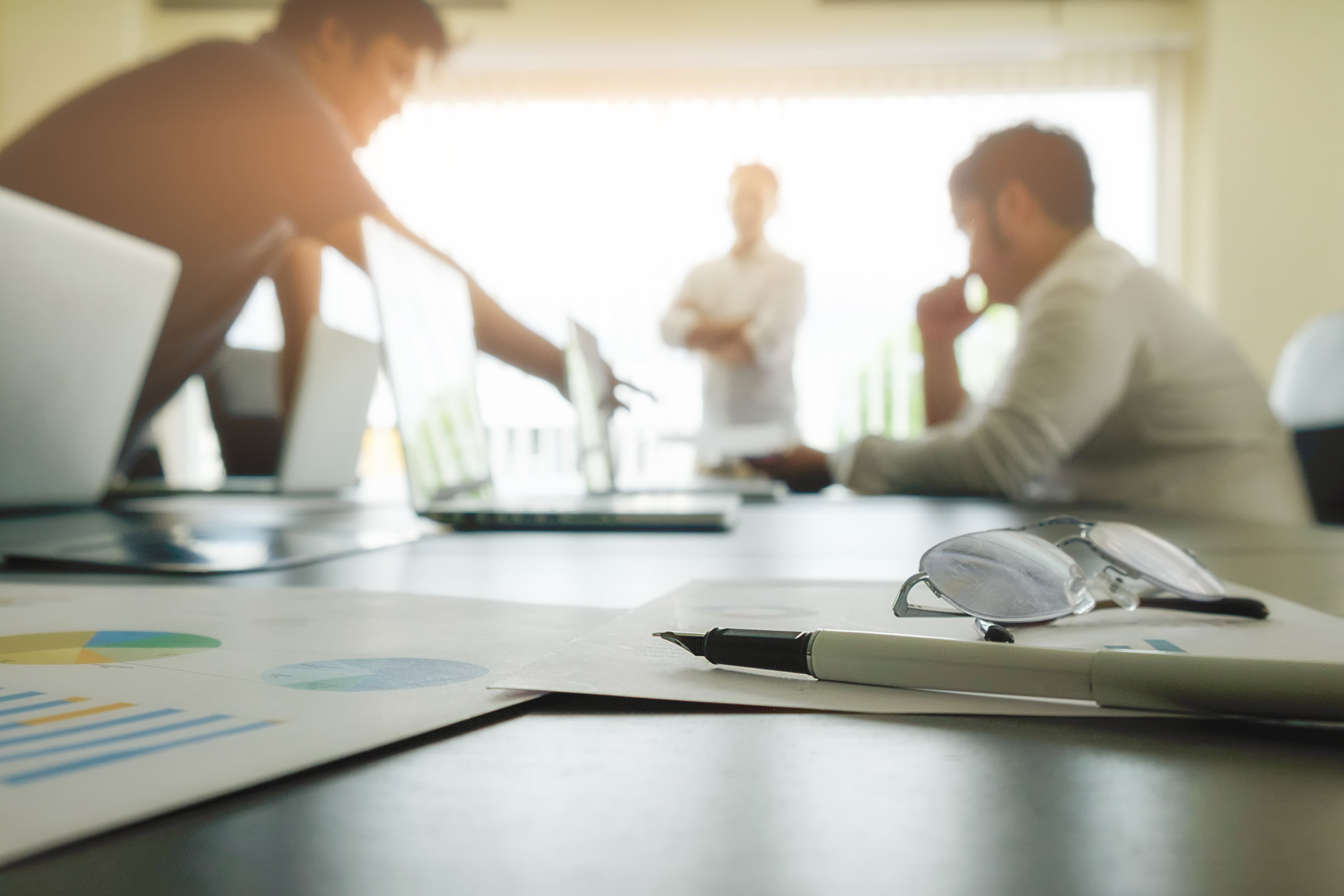 Kontaktieren Sie uns
Senden Sie eine Anfrage, wir melden uns dann in Kürze bei Ihnen.
Newsletter abonnieren
Bleiben Sie auf dem Laufenden, indem Sie sich für unseren Newsletter registrieren, in dem Sie Informationen zu neuen Forschungsergebnissen, Schulungen und Aktivitäten erhalten.
WeOffice Youtube

Connect with us