Startseite
Aktivitäten und Schulungen zum Thema Arbeitsplatsgestaltung
Möchten Sie in Fragen zu Arbeitsweisen, Büros und Arbeitsumfeld auf dem Laufenden bleiben? Weiter unten finden Sie eine Liste der Aktivitäten, die wir entweder selbst organisieren oder zu denen wir um unseren Beitrag gebeten wurden. Hier finden Sie auch Informationen zu früheren digitalen Veranstaltungen.
Durchgeführte Aktivitäten
WeOffice gives you the chance to train as a workplace strategist fully digitally!In the training, you get the opportunity to…

Mehr erfahren
Erwerben Sie Ihr Zertifikat als Arbeitsplatzstratege
Erhalten Sie die Kenntnisse und Fähigkeiten, die Sie benötigen, um ein Projekt erfolgreich abzuschließen!
Weitere Informationen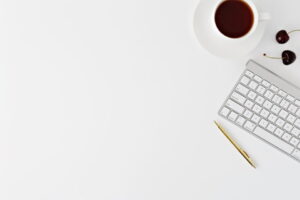 Workplace Adequacy™-Umfrage
Die Workplace Adequacy™-Umfrage liefert Ihnen die Erkenntnisse die Sie brauchen um eine Arbeitsstrategie zu entwickeln.
Weitere Informationen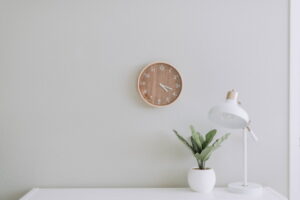 Dienstleistungen zur Entwicklung und Umsetzung von Arbeitsplatzstrategien
Erfahren Sie, wie wir Sie bei der Umstellung auf ein neues Büro und eine neue Arbeitsweise unterstützen können!
Weitere Informationen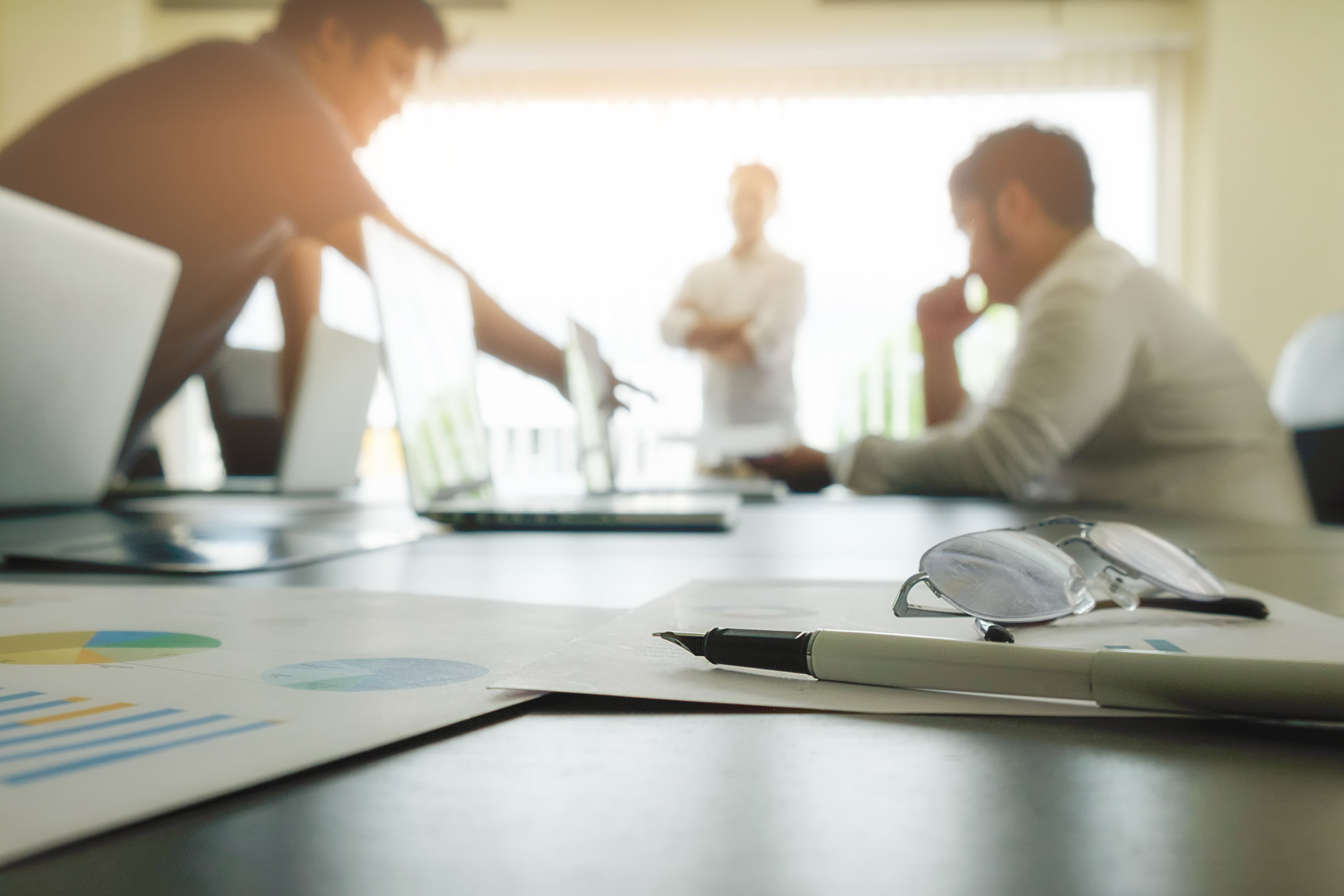 Kontaktieren Sie uns
Senden Sie eine Anfrage, wir melden uns dann in Kürze bei Ihnen.
Newsletter abonnieren
Bleiben Sie auf dem Laufenden, indem Sie sich für unseren Newsletter registrieren, in dem Sie Informationen zu neuen Forschungsergebnissen, Schulungen und Aktivitäten erhalten.
WeOffice Youtube

Connect with us